Drawing on my experience as a Vatican correspondent, I am available to give talks and lectures on the papacy and the Holy See and more. Typical subjects include an analysis of the pontificate of Pope Francis, the reality behind the scenes at the Vatican, looking ahead to the next conclave, prevailing challenges facing the Holy See, and Vatican reporting and evangelisation.
Recent talks:
Catholic Identity Conference 2017
Weirton, West Virginia, USA
29 October 2017
The Vatican Under Pope Francis (video)
---

SPIRE (School of Politics, Philosophy, International Relations and Environment) Lecture 2017
University of Keele, Staffordshire
28 September 2017
Vatican diplomacy during the pontificate of Pope Francis:
What are its goals and what is its impact?
---

Ladislav Hanus Fellowship, Bratislava, Slovakia
26 April 2016
Analysis of the Synod on the Family
---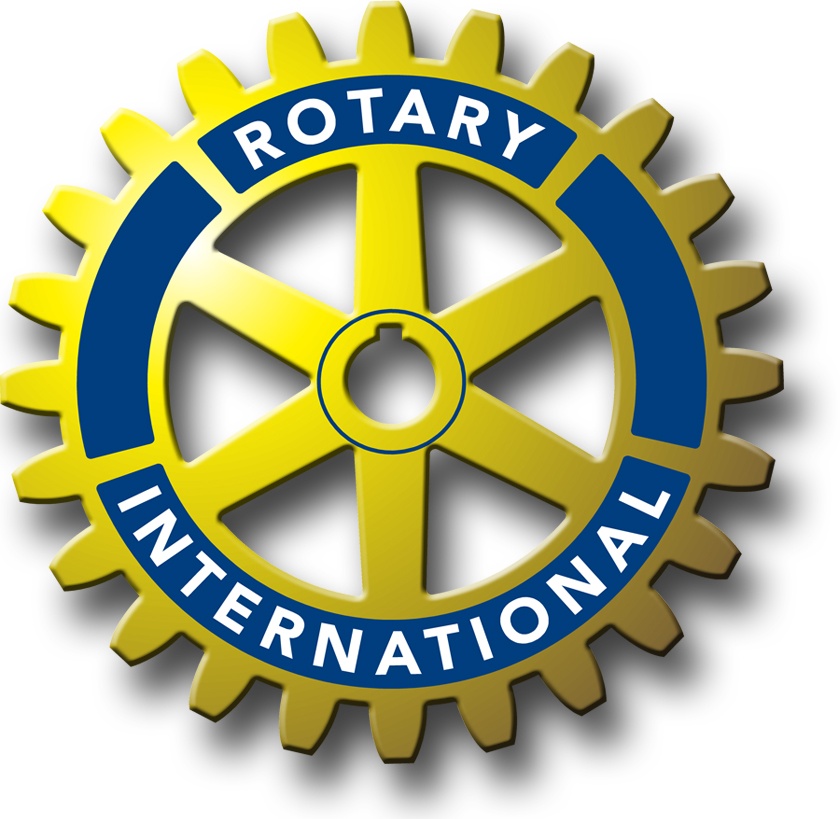 Canterbury Forest of Blean Rotary Club
4 January 2016
After Dinner Talk and Q&A: Behind the Scenes at the Vatican
---

31 July-2 August 2015
Talk and Q&A:Rome, the Synod, and a Journalist's Perspective
Workshop: Evangelisation through Writing and Journalism
---
If you are interested in having me speak at your event or organisation, please drop me a line with:
1) Details of your event (date, venue, reason).
2) Desired subject matter.
3) Budget.