Media relations are also important to any event. I will ensure that whatever event you have planned, it will be well publicized in Rome and further afield, both in the Catholic and mainstream press. And together with associates, I will help arrange conferences and receptions here in Rome.
Please don't hesitate to get in contact if you wish to know more.
***
Recent events I have worked on: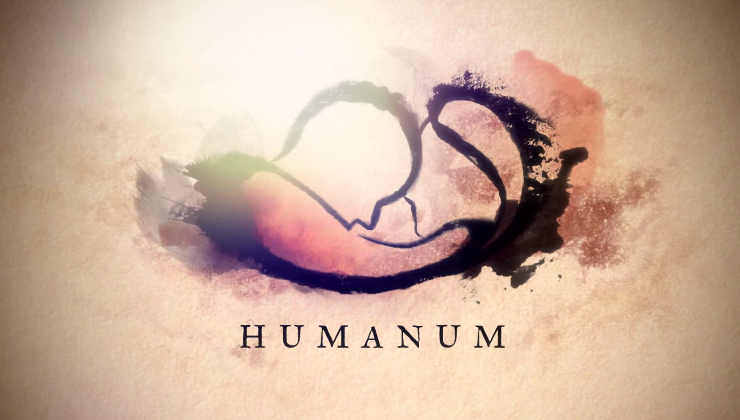 In 2014, I assisted with media coverage of 'Humanum', a three-day Vatican-sponsored international, interfaith colloquium titled "The Complementarity of Man and Woman," which drew together 14 different religious traditions from 23 countries from Nov. 17 to 19.
Professor Helen Alvaré, director of communications for the event, gave this testimonial after the colloquium ended:
"Edward Pentin's calm, thorough assistance, expertly navigating the world of "news from the Vatican" was indispensable throughout the Humanum Conference project. This project involved 14 religions and dozens of countries, each with their own interests and media; it was a complex and moving target. Whether he was assembling media lists, or crafting advisories, or targeting specific media, or setting up press conferences, or reacting to challenges, Edward demonstrated his long-held knowledge and professionalism. Thank you Edward!" 
---

In December 2013 I helped coordinate media for a Rome conference on Christianity and Freedom, held by the Religious Freedom Project at Georgetown University's Berkley Center for Religion, Peace, and World Affairs. My remit was to bring in as much media as possible, especially secular, non-Catholic agencies. The event was covered or mentioned by Reuters, the BBC, the Daily Telegraph, La Repubblica and others.
From Ambassador Tom Farr, conference organiser and director of the Religious Freedom Project at the Berkley Center for Religion, Peace, and World Affairs:
"We were delighted with Edward's efforts to attract media attention to our conference. Our main aim was to obtain coverage in the mainstream media – a significant challenge for an event such as this. But Edward managed to have it mentioned by some of the most important news organisations in the world. As well as drafting an outstanding op-ed used by other agencies that crystallized some of the issues discussed, he also ensured the event received widespread coverage in Catholic media. I would certainly recommend him to anyone needing media coverage for an event in Rome."
---

From the beginning of 2013 until the end of June, I worked with clergy from the Diocese of Frejus-Toulon in France to coordinate media for Sacra Liturgia 2013 – one of the largest gatherings on the Sacred Liturgy held in Rome since the Second Vatican Council.
Using a carefully thought out strategy that included full use of social media, the event was oversubscribed and attracted nearly 40% more participants than expected. It was also well covered in the media before, during and after the event, and reported worldwide on Catholic television and radio and in the Catholic press.
From Dom Alcuin Reid OSB, Sacra Liturgia 2013's principal organizer:
"Engaging Edward Pentin as our media coordinator was a boon for Sacra Liturgia 2013. His diligent work in bringing our event to the notice of the print, electronic and social media beforehand, his coordination of media and dissemination of information at the conference, and his experience of Rome's media all contributed directly to the success of Sacra Liturgia 2013. With the help of the photographer Edward recommended, media and individuals throughout the world were able to follow conference interventions and events almost in real time. Edward's ability to work closely with the conference organisers and respect the limits imposed by the nature of the event displayed his professionalism: something that is widely respected and which gives high ranking prelates confidence in his work. I do not hesitate to recommend him."